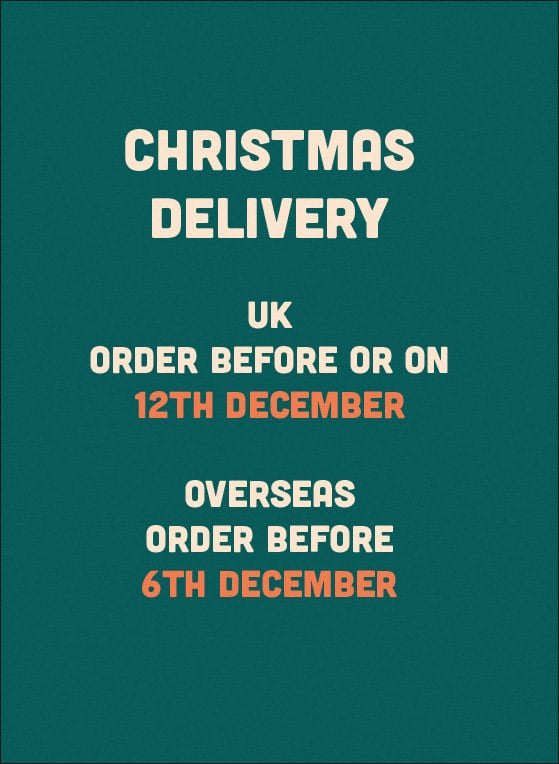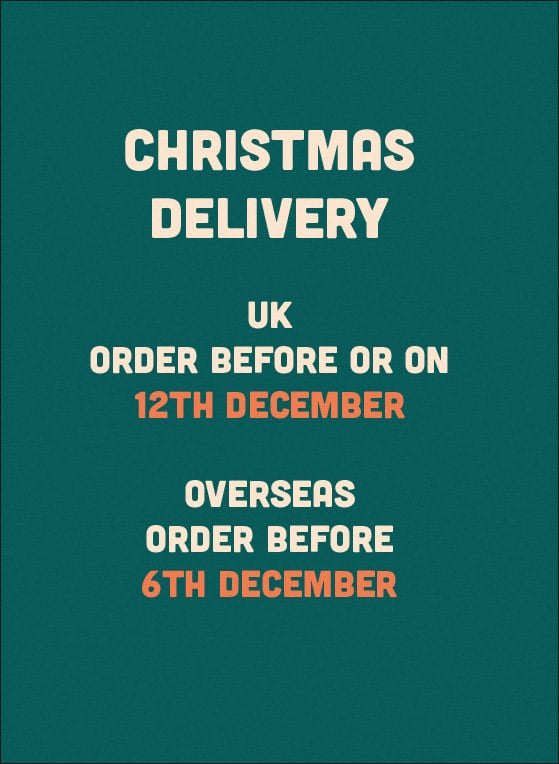 Christmas Delivery
£0.05 / Coming Soon
To make sure your prints arrive in time for Christmas this year for the UK order before 10th December, and for overseas / international orders make sure you order before the 4th December.
Orders placed after these dates will be shipped on 4th January 2021.
Huge thanks for all the orders this festive period. After a very tough year it's very much appreciated!